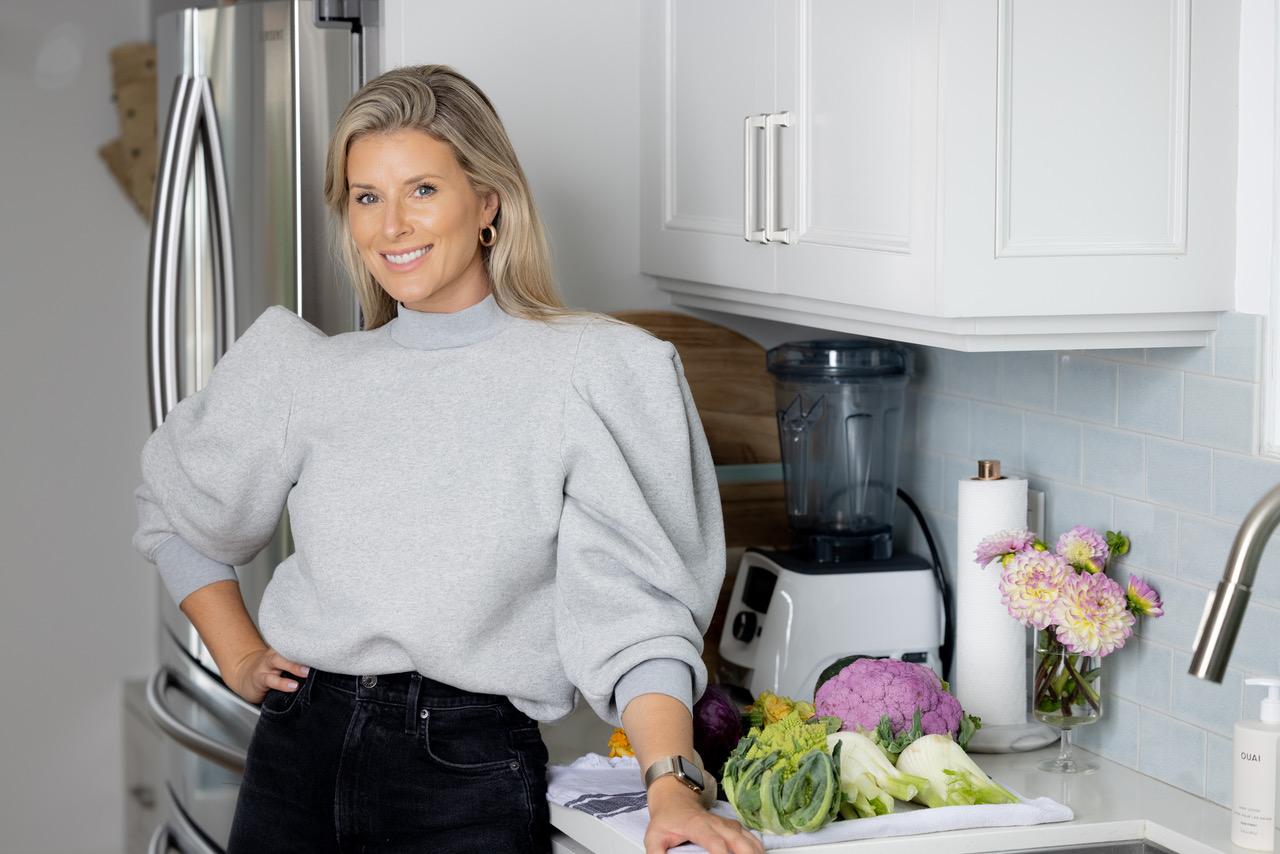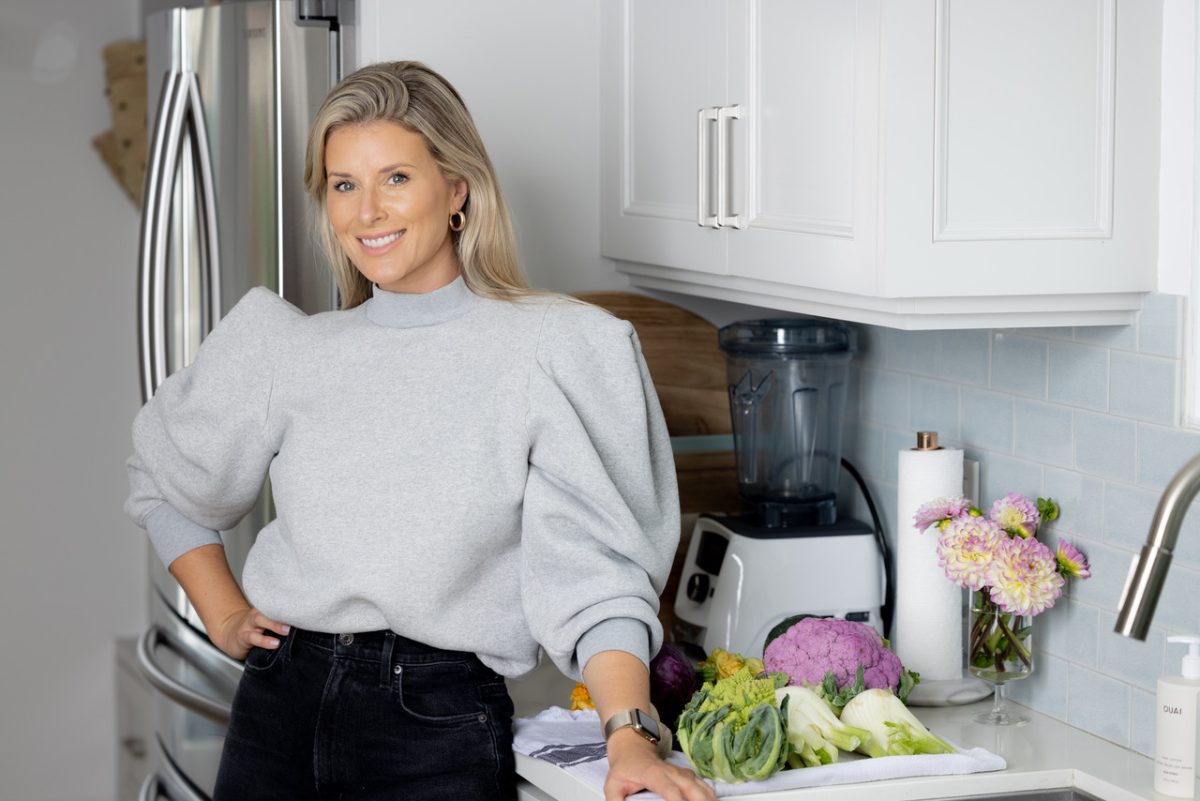 Here's the truth…I am not naturally fit or thin and I don't naturally reach for vegetables. I am not a chef, but I'm good at assembling ingredients. I put in the work. I believe in feeling and looking my best — but not compromising! Here you will find good ingredients (think clean comfort food), real wellness, made fun! Let's LIVE WELL!
(Progress, not perfection, baby)
When you have small kids, there always seems to be some mash in the fridge. These re-purpose those not-so-exciting day-old leftovers into savory, delicious, nutrient-packed waffles. You won't want to feed these to your kids. They're so good.