Whoever said no good story started with a salad has never had one of mine. (It was me, I used to say that).
But here's the truth…I am not naturally fit or thin and don't naturally reach for vegetables. I am not a chef, but I'm good at assembling ingredients. I put in the work. I believe in feeling and looking my best — but not compromising! So, here you will find good ingredients, real wellness, and made fun!
It feels good to feel GOOD!
Certified Health Coach from the Institute of Integrative Nutrition with a specialty in Hormone Health.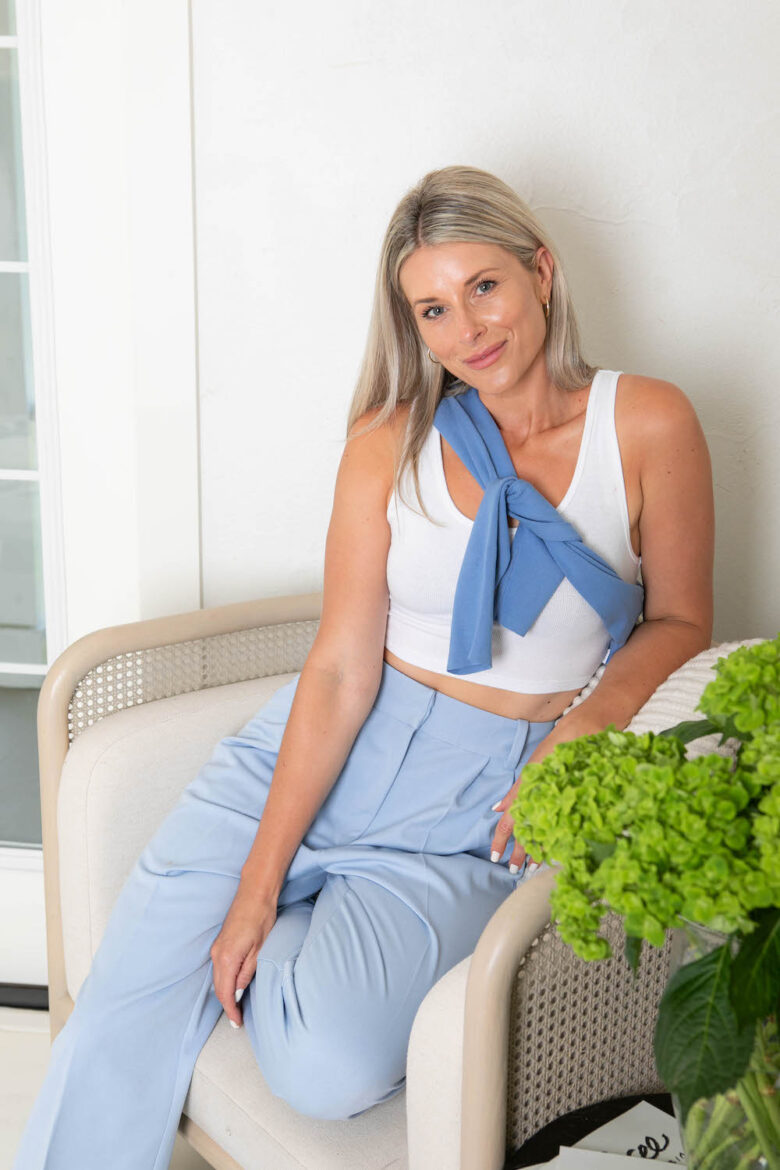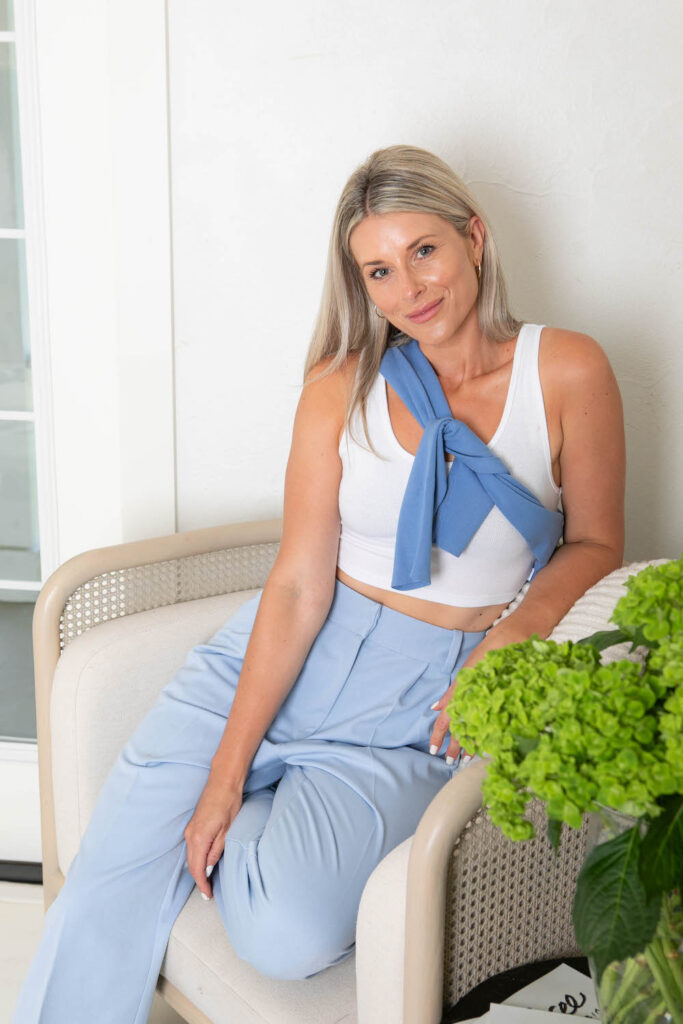 ---
Questions I Get Asked Often
Where do you live?

I am primarily located in Pittsburgh, PA and am often in Hermosa Beach, CA.
Are you sober?
Are you Married?
Do you have kids?

No. But I take being an aunt VERY seriously.
What would be your last meal on earth?

A crisp, cool, romaine salad with Roma tomatoes, Persian cucumbers, avocado and little creek dressing. With warm jasmine rice and chicken grilled on a BBQ smothered in BBQ sauce lightly charred. With a Boston creme donut on the side.
Do you eat perfectly?

Absolutely not. I have a sweet tooth and a pizza and ranch tooth. I try to follow an 80/20 lifestyle…80% clean and nutritious and 20% indulgent.
Do you avoid eating anything?

Other than alcohol, I don't not eat anything but try to keep dairy, wheat, gluten, and sugar in the 20% section of my diet.
Do you exercise every day?

I enjoy being active, exercising and getting a good sweat, so it is naturally just part of my day, like eating. I try to have 5 dedicated workout days that include, weights or pilates and I walk, play pickle ball, jog, or hike on any given day. I am always moving.
How did you start cooking?

As a child, I used to watch Martha Stewart on television religiously. I would rip out the perforated recipe cards from Martha Stewart Living Magazine, store them in a vintage tin lunchbox, and save them. I made my first meal at 7: pork chops with a cucumber salad from those recipe cards.

Cooking and food have been my most significant forms of creativity and JOY. Almost things in my life revolve around both: getting together with friends, trying new restaurants, traveling the world, exploring a new corner of a city, discovering new food products, entertaining, recipe creating, getting coffee, going to a party, family dinners…they all revolve around food!