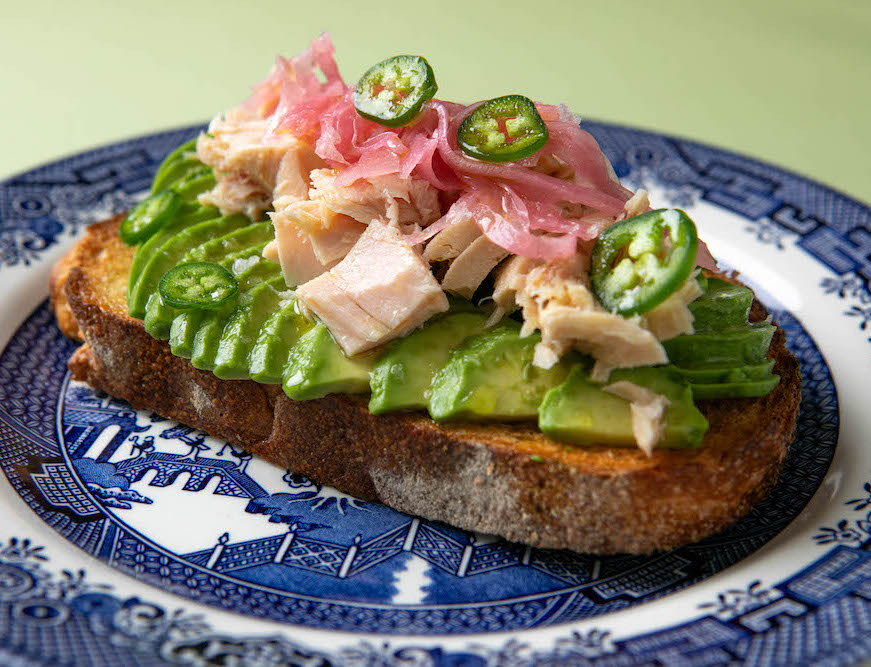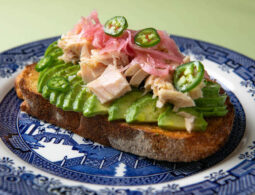 There isn't an easier, more delicious toast!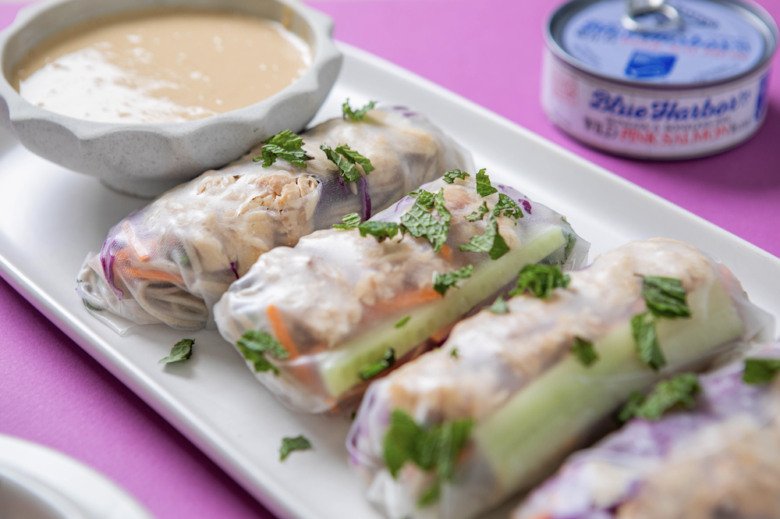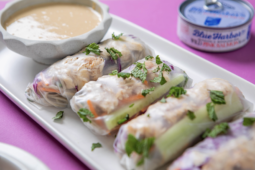 These light, crunchy, cold, and delicious summer rolls are the perfect light lunch. Served alongside a peanut sauce for dipping, they are SO GOOD! Of course, I'm using my favorite Blue Harbor Wild Pink Salmon because we go for quality over here! Plus, look at those big, beautiful salmon chunks!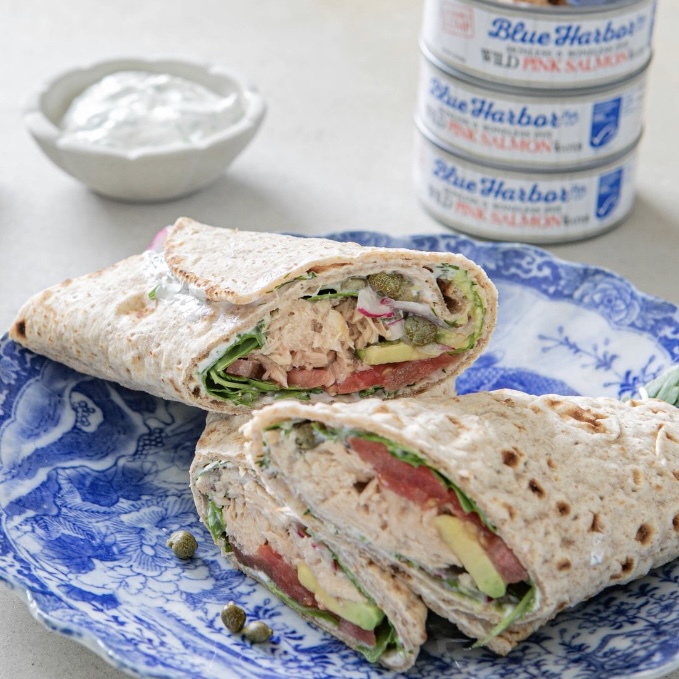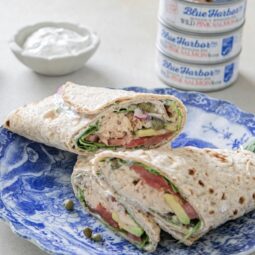 I love this wrap for many reasons; the most important is how clean and healthy this is. Instead of using cream cheese, we made a delicious dill and lemon Greek yogurt spread that adds tang, flavor, and even more protein! Dressing the salmon up is unnecessary as the yogurt base adds such a delicious saucy element!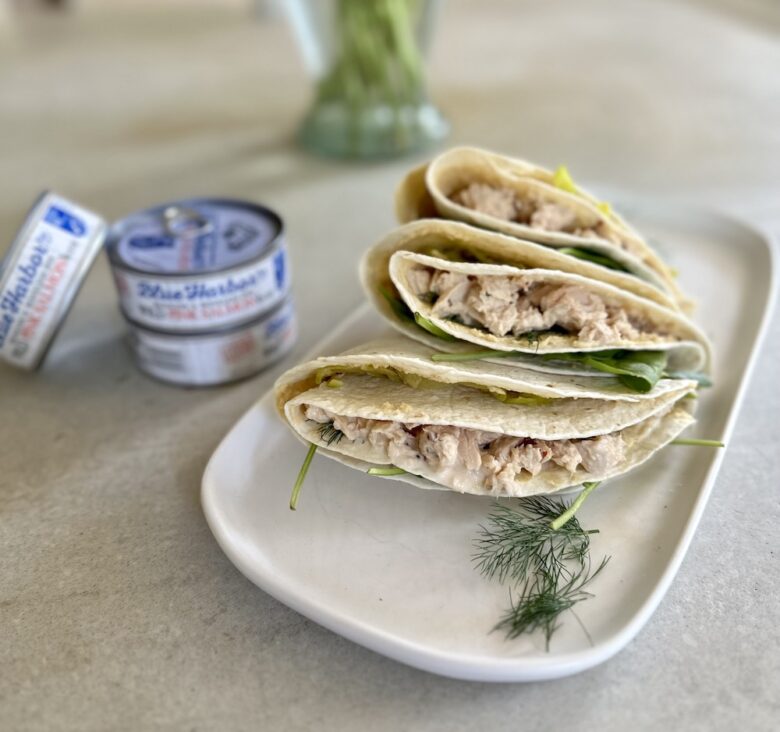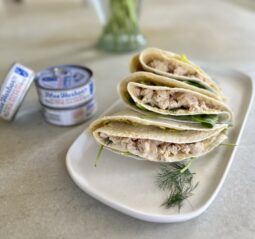 I love how easy this is; with the wrap covering each section, it keeps well for a quick healthy lunch and arrives intact and not soggy! The hummus base isn't super moist either, so this can last hours in the fridge. The options are endless to what you put inside, but this combo is a game-changer.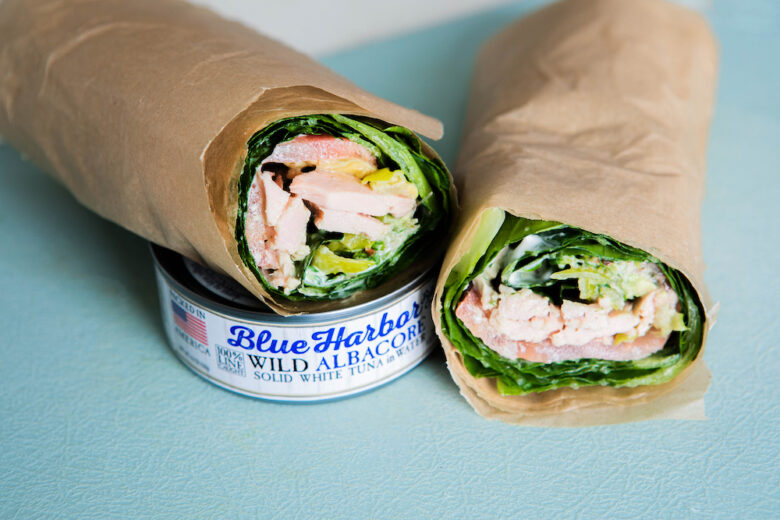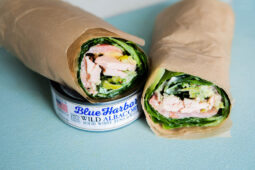 This lettuce wrap is the highest protein and healthy fat wrap. It also is the perfect bring-along on your day protein-packed meal that doesn't get soggy or gross. These are on repeat in my house constantly. They are a vehicle for almost anything, so have fun!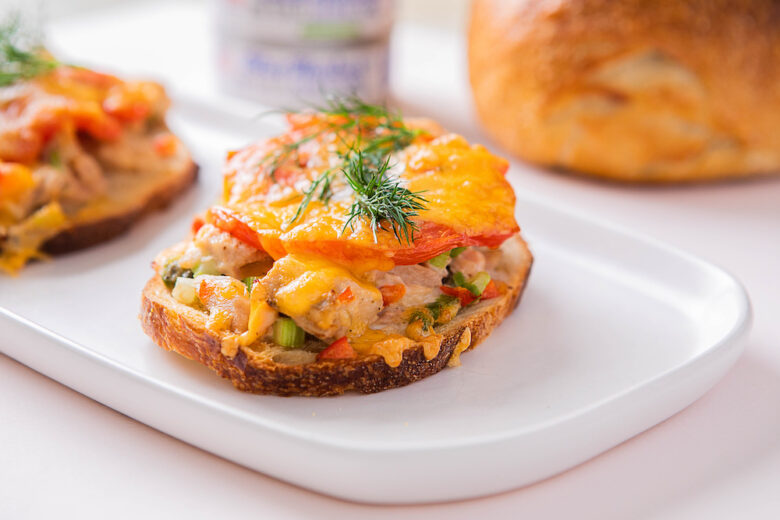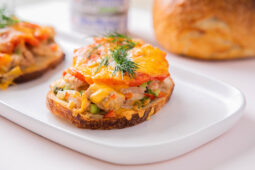 This is what dreams are made of and is my specialty. The trick is to keep the tuna in nice big chunks. This one has a twist with the peppers and jalapeno, but you will love it.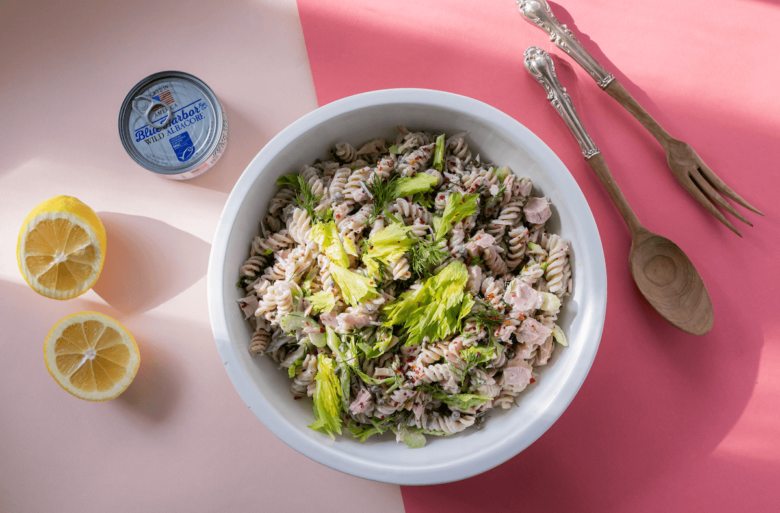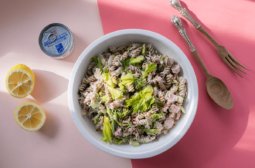 This is a tuna salad sandwich — but served as a room temperature pasta salad IN. A. BOWL. Did I also mention this is extremely high in protein, nutrients and we only use the highest quality Blue Harbor Tuna? You got that right! MSC certified canned tuna!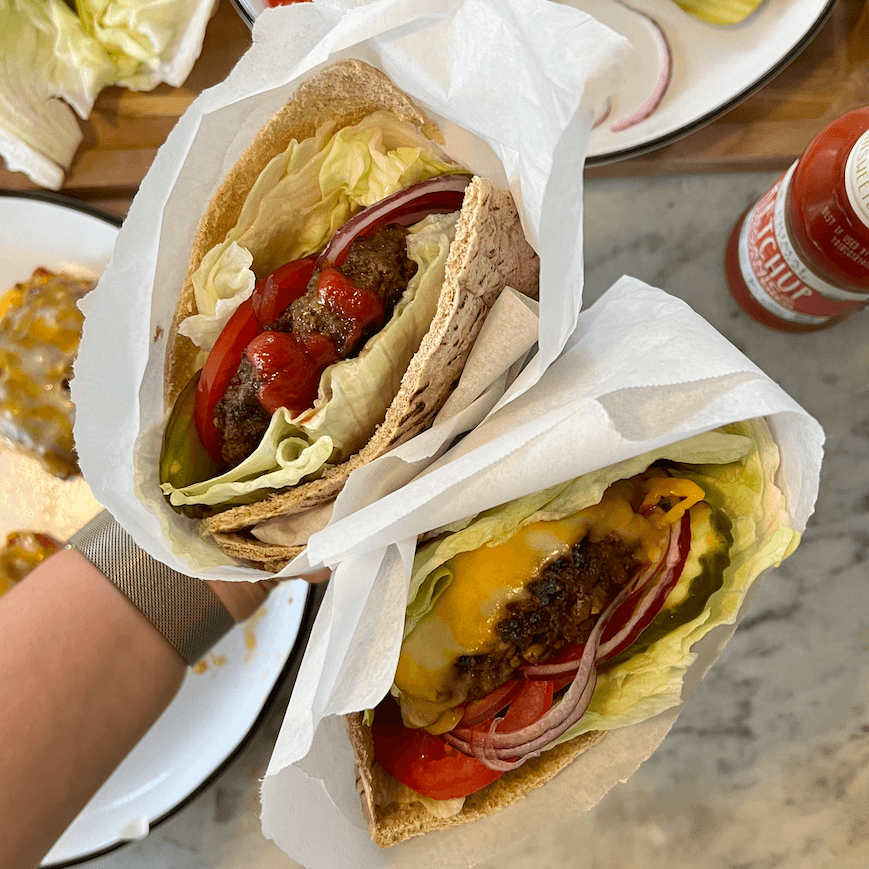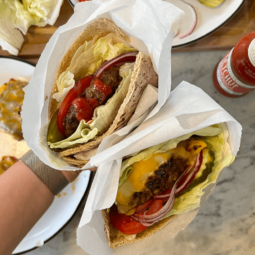 Burgers get a bad rap ? But probably because they are dressed and accessorized with unnecessary nutrition lacking calories like bread, mayo-based sauces, bacon, and sugar-laden caramelized onions. If you keep it simple these no longer have to be the villain (or cheat meal)!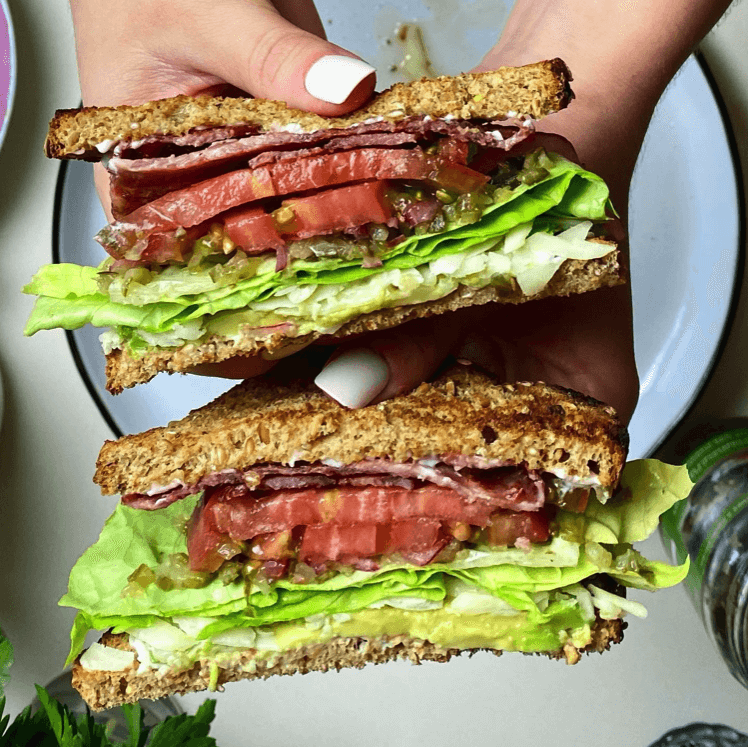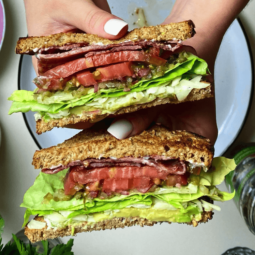 BLAT but make it Turkey Bacon! This sandwich doesn't quite qualify as "bad" (compared to the shake shack ? I had last night) but dang it was good.