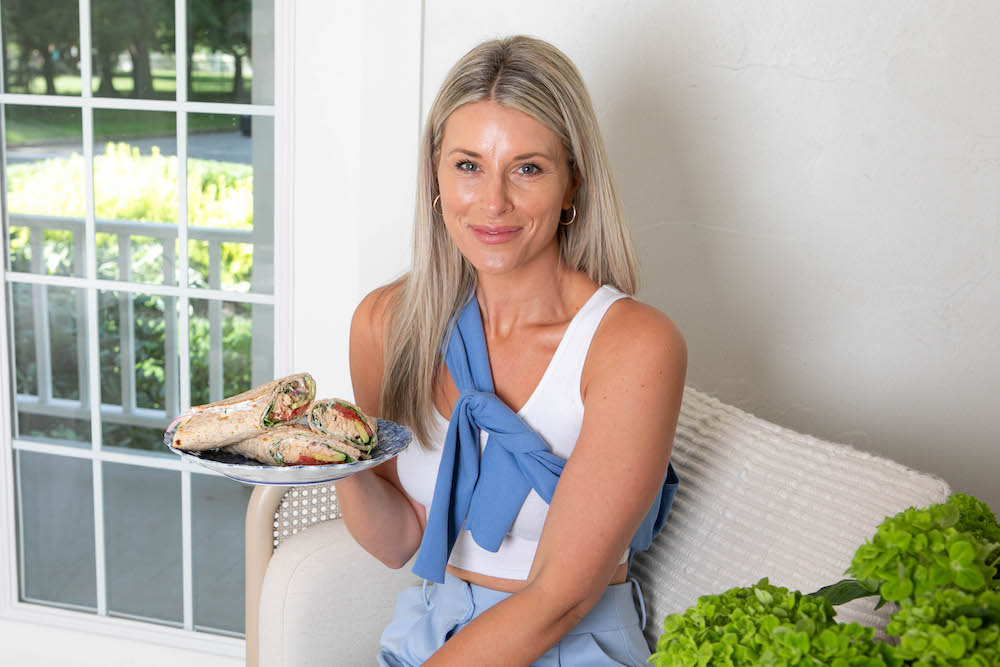 Here's the truth…I am not naturally fit or thin and I don't naturally reach for vegetables. I am not a chef, but I'm good at assembling ingredients. I put in the work. I believe in feeling and looking my best — but not compromising! Here you will find good ingredients (think clean comfort food), real wellness, made fun! Let's LIVE WELL!
(Progress, not perfection, baby)
A Grand aioli is an elegant French dinner platter with garlicky aioli, vegetables prepared in different ways, fish, eggs, and meat. I genuinely feel like it is a grazing board that went to school abroad – and I'm okay with that. Gone are the days when we want to spend $200 on meat and cheese that goes to waste. Let's normalize serving graze boards that are packed with flavor AND nutrition. Instead of the usual shrimp, I used Blue Harbor Salmon Chunks soaked in the dressing, and WOW, was it delicious.